2022
01-19
Prof. Avax Chan, a famous Chinese doctor and professor, visited Klox
On January 15, 2022, Member of IACT Switzerland and IASCT USA, Prof. Dr. Avax Chan, a famous Chinese doctor and professor who was the first licensed naturopathist in Hong Kong, visited Klox Biomedical Group.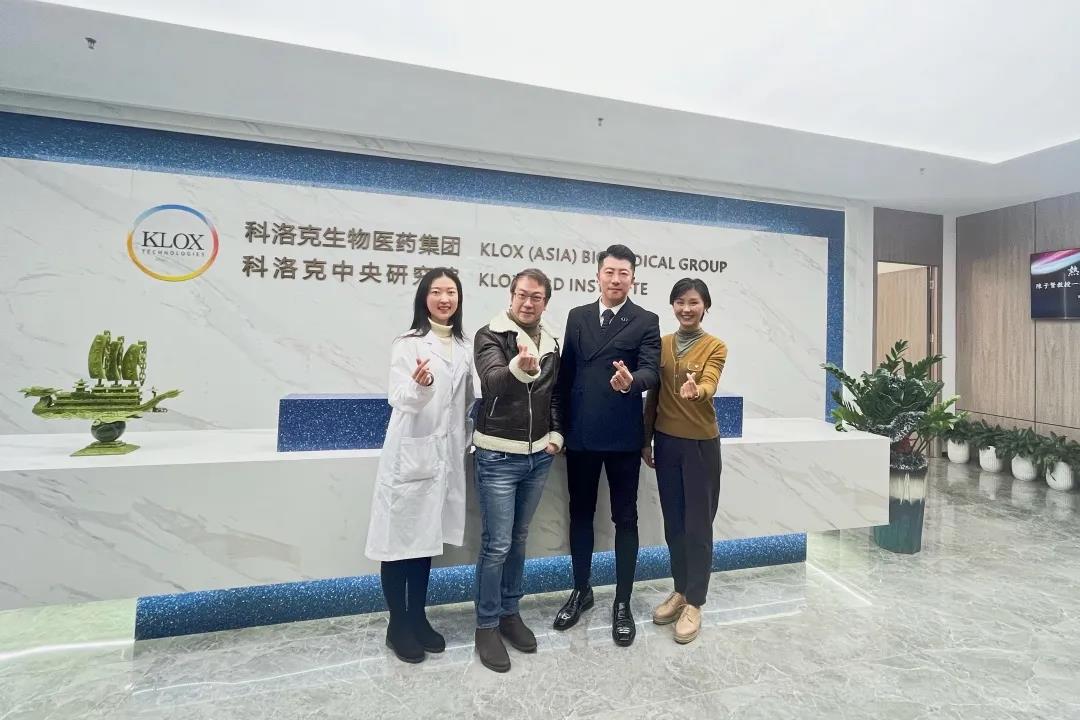 Dr. Chan is a senior certified integrative natural medicine physician of AAOPM College of Medicine, USA, and a certified occupational alternative Medicine physician of AADP and AAMA. He has been engaged in the treatment and clinical research of natural medicine for more than 10 years, and has made significant achievements in the fields of integrative natural medicine such as telomere medicine, biomolecular medicine and preventive medicine.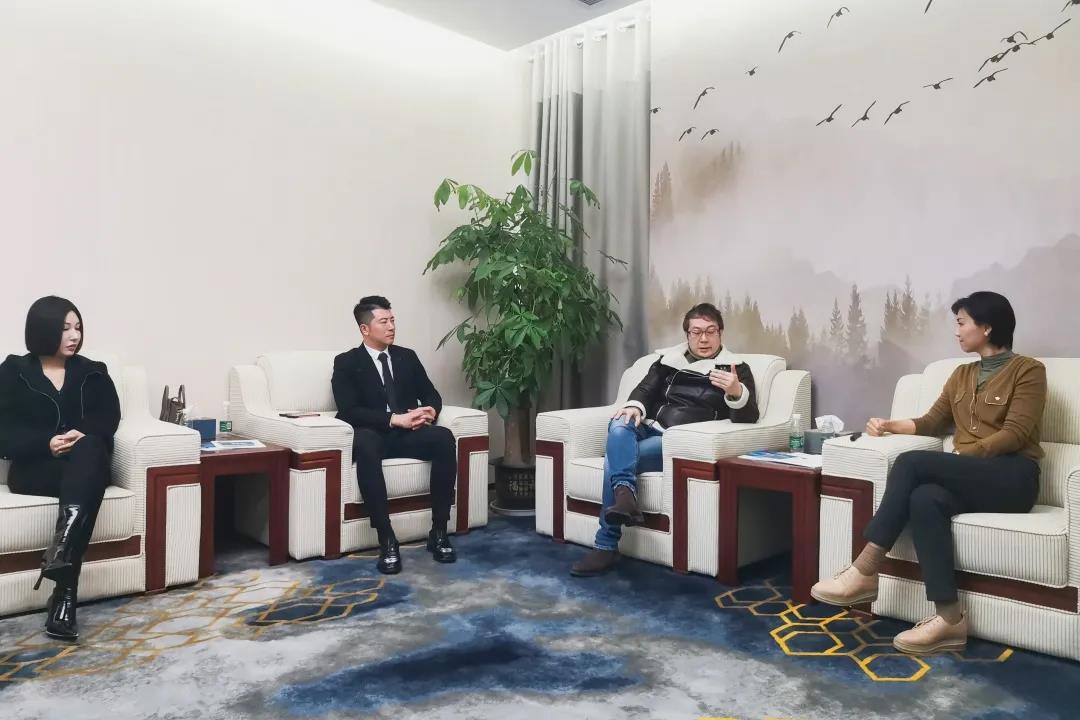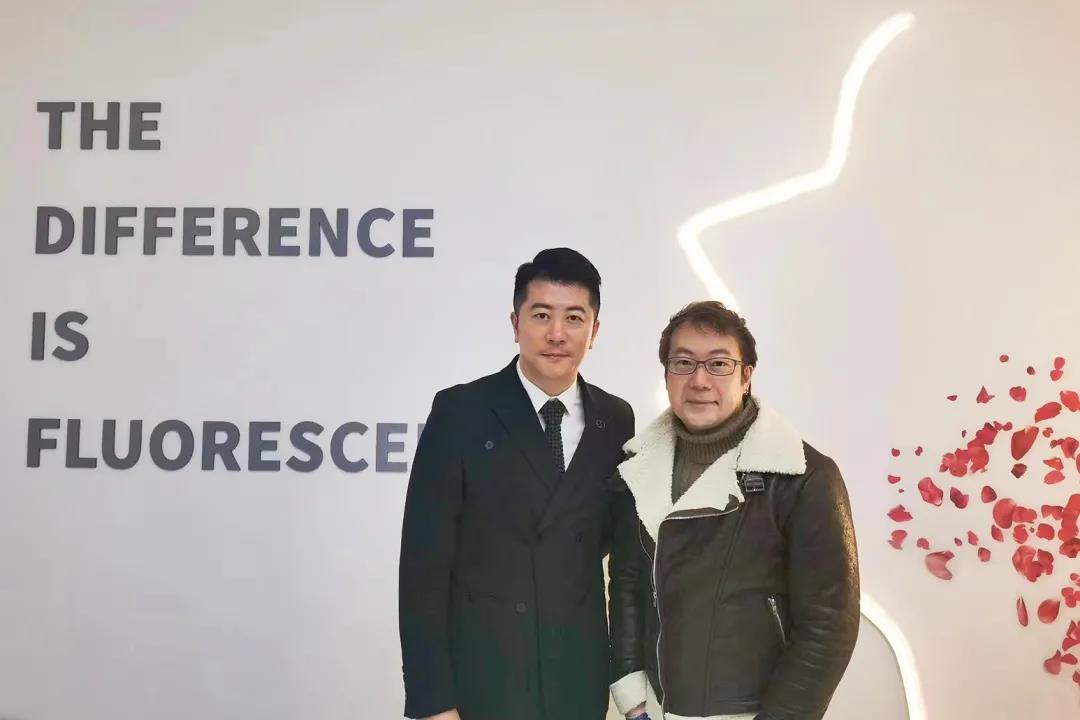 During his visit to Klox, Dr. Chan focused on the technical principles and clinical data of FLE, and learned that FLE is a painless, non-invasive, hormone-free natural therapy that promotes the natural regeneration of skin from the inside out at the cellular level. He highly affirmed the technical R&D strength and medical product achievements of Klox.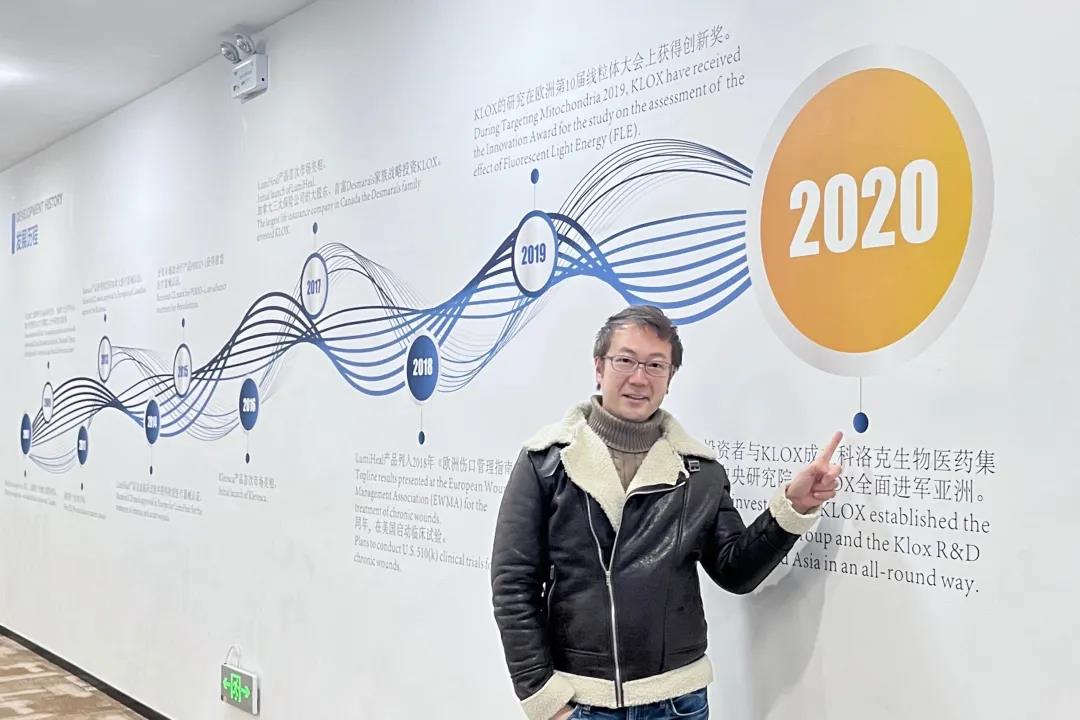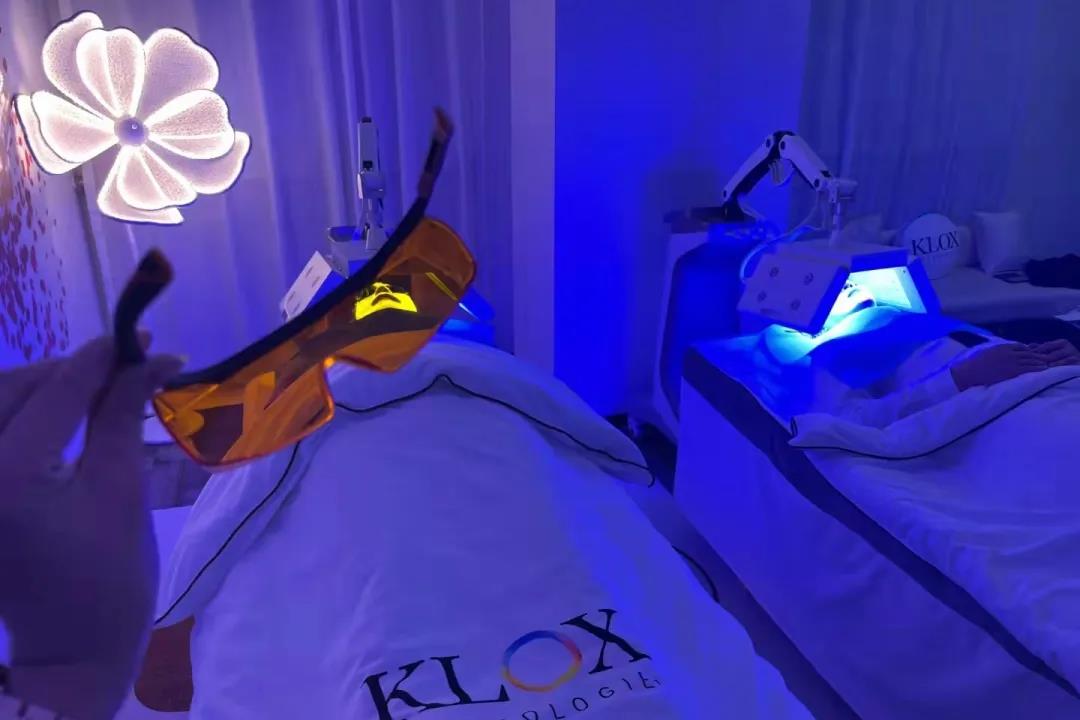 After the visit, Professor Chen posted: "Heartfelt congratulations to mainland China! This deserves to be called "medical cosmetology" - 15 years of international experts + ingenuity + taste + non-toxic, harmless, without side effects of comprehensive medicine, completely consistent with the "natural medical cosmetology" I have been promoting. Klox technology is a beautiful combination of regeneration and spectral medicine, and its Florescence Biomodulation technology and the principle of Mitochondrial Photosynthesis are very interesting to me.
In the future, Professor Chen will also work with Klox to promote the development of natural therapies represented by FLE in mainland China.