2021
12-27
U.S. FDA Grants LumiHeal® System De Novo Clearance
LAVAL, QC, Dec. 14, 2021 /PRNewswire/ - Klox Technologies Inc. (Klox, or the Company), the leading provider of Fluorescent Light Energy (FLE)-based Systems for treating diseases and conditions affecting the skin and soft tissues, announces that the United States Food and Drug Administration (FDA) has granted the Company De Novo clearance for the LumiHeal® System. The LumiHeal System is the first FLE-based device cleared by the FDA and it is currently indicated to provide fluorescent and blue light to post-surgical incisions for scar management.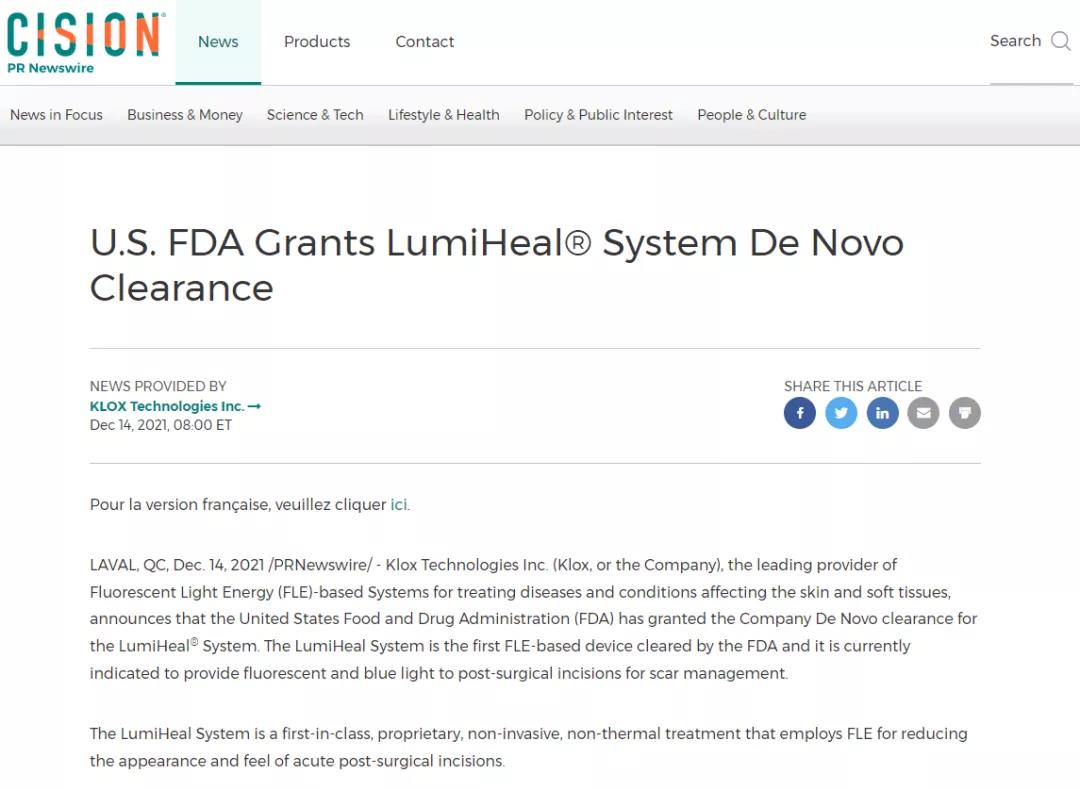 The LumiHeal System is a first-in-class, proprietary, non-invasive, non-thermal treatment that employs FLE for reducing the appearance and feel of acute post-surgical incisions.
"The FDA De Novo review process is designed to determine that the clinical benefits outweigh the clinical risks associated with a medical device when there is no substantially equivalent predicate device. It is a rigorous process, and we worked diligently with the FDA to achieve the landmark grant of our De Novo request for classification," stated Dr. Daniela Jukic, Senior Director, Regulatory Affairs, Compliance and Quality Assurance.
LumiHeal creatively uses FLE to regulate cell signaling pathways and normalize cell metabolism and activity, thereby effectively preventing wound infection, accelerating wound healing and preventing scar formation.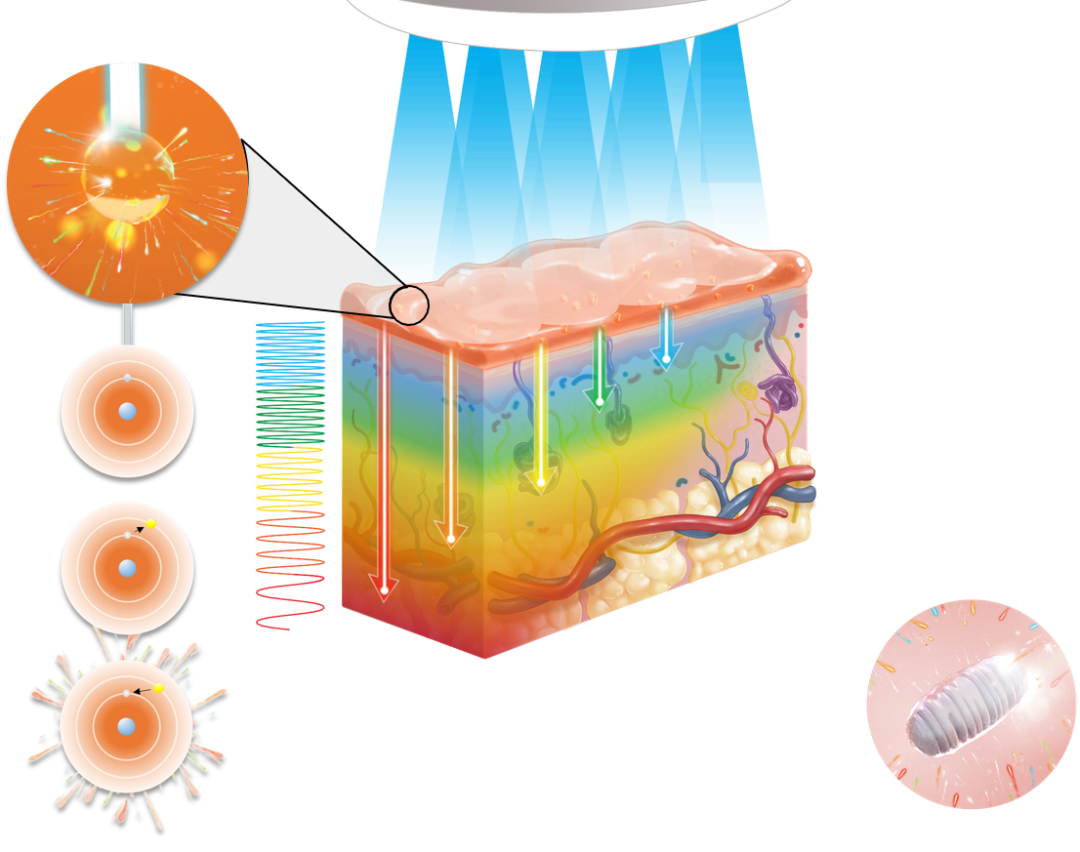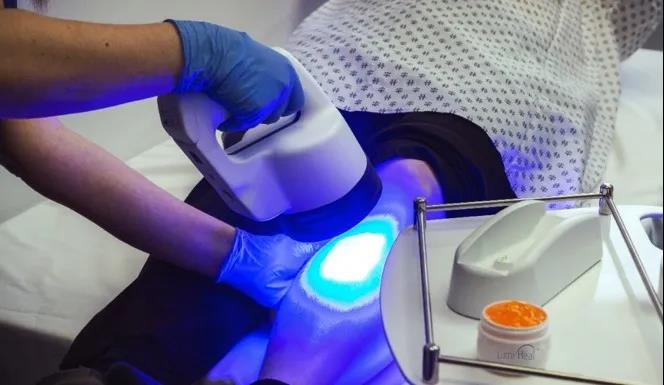 A first-in-class designation is defined by the FDA as a drug that uses an entirely new and unique mechanism of action to treat a disease. In other words, LumiHeal is a disruptive and innovative treatment, which has a milestone of great breakthrough value.
"We believe that the LumiHeal System can make a significant difference in the way we manage post-surgically incisions and opens the way to further indications for the U.S. market", stated Mr. Howard Walthall, CEO of Lumiheal Therapeutics, Inc., Klox Technologies' US-based partner located in Alabama.
The FDA certification of LumiHeal means that LumiHeal has opened up a huge market in the world, and we look forward to continuous innovation and research in the future to benefit more patients around the world.