2022
02-25
Kloxasia's First FLE Experience Center Opened
On February 25, 2022, Klox Biomedical Group and Shenzhen Larnor Investment Management Co., Ltd. formally established a strategic cooperation, which was completed and unveiled at ONE SHENZHEN BAY.
This is the first FLE Experience Center of KLOX in Asia. Over 1,000 clinics in Europe and the United States have used natural medical beauty "new favorite" mitochondrial regeneration light FLE to launch in China, and Shenzhen is the first stop.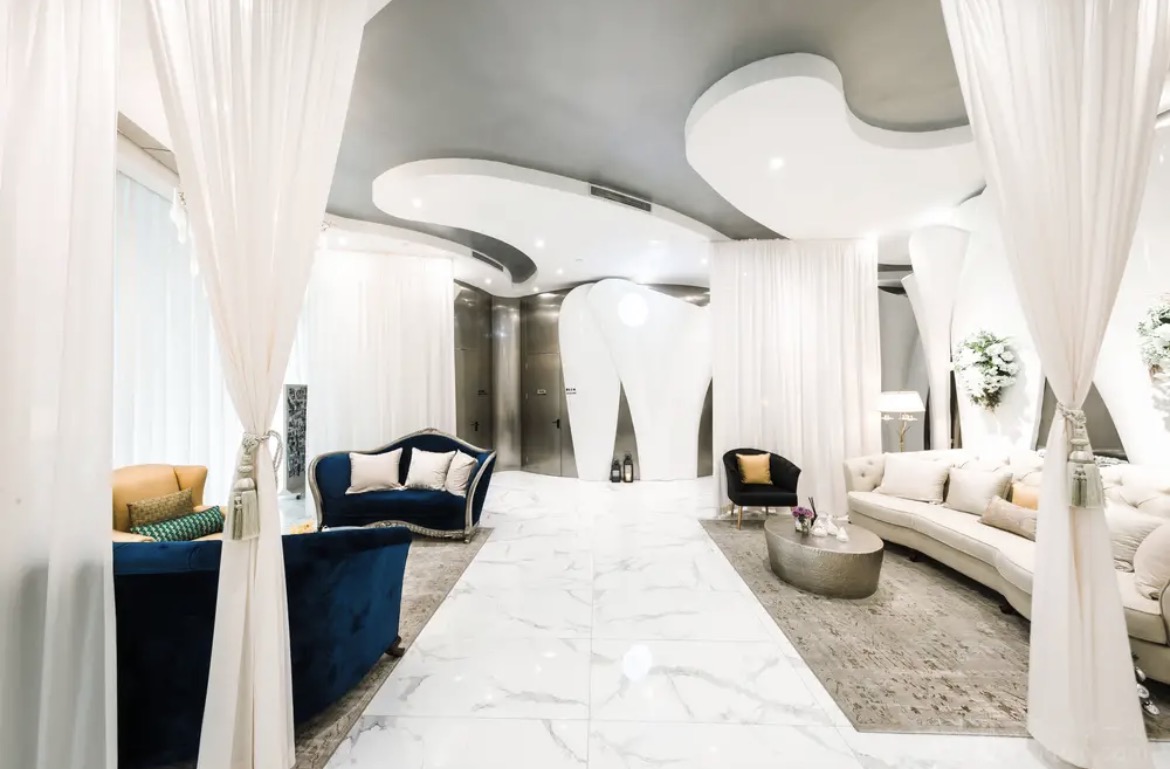 Shenzhen Larnor Medical Beauty was established in 2018. It is a light luxury high-end medical beauty chain institution with technological skin care and patent micro-rectification. It is located at One Shenzhen Bay Plaza, Nanshan District, Shenzhen. It is the most high-end member in Shenzhen. It is one of the medical cosmetology systems, and it is also a club-style medical cosmetology place for many film and television stars in Hong Kong, Taiwan and the Mainland.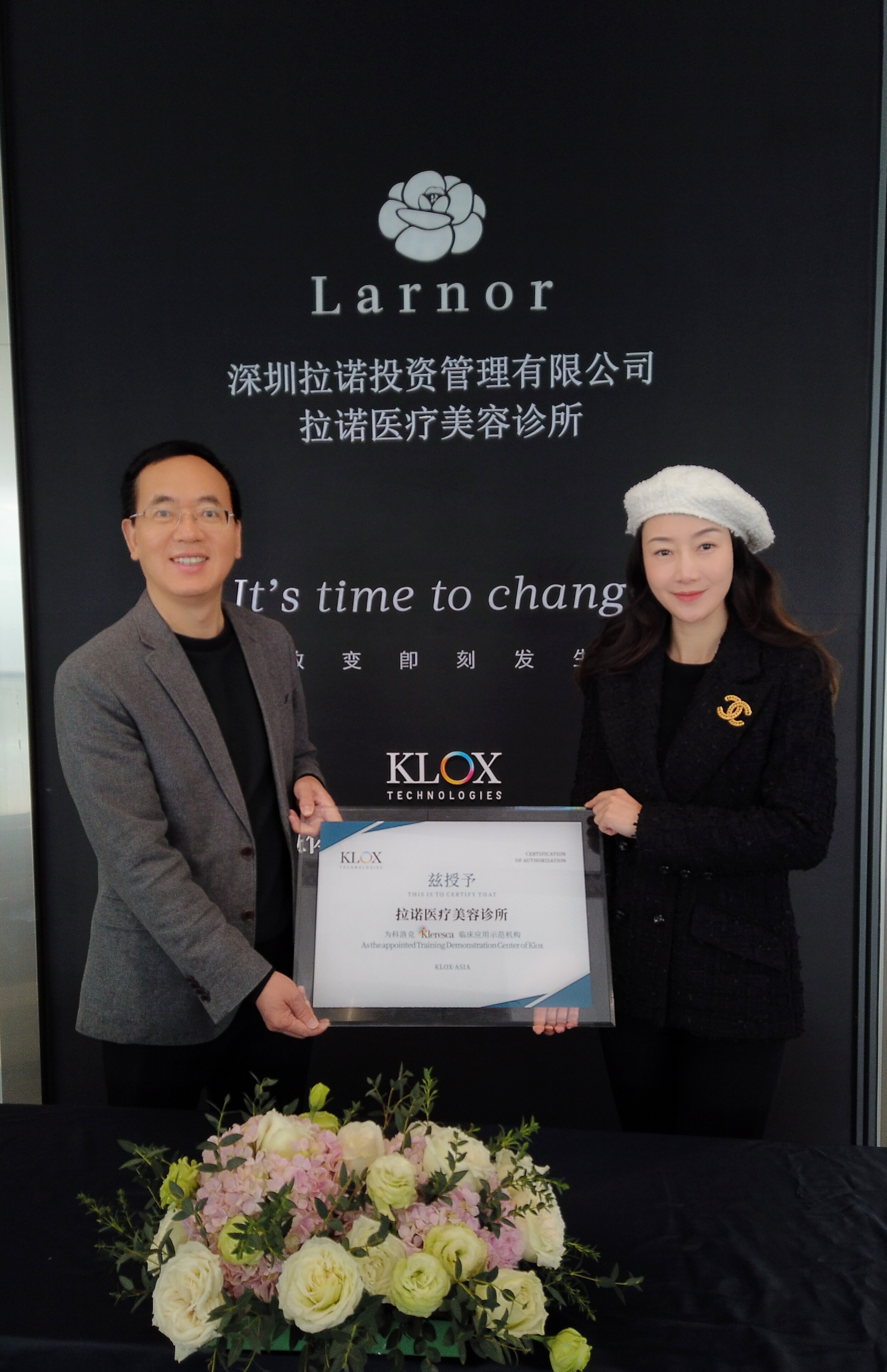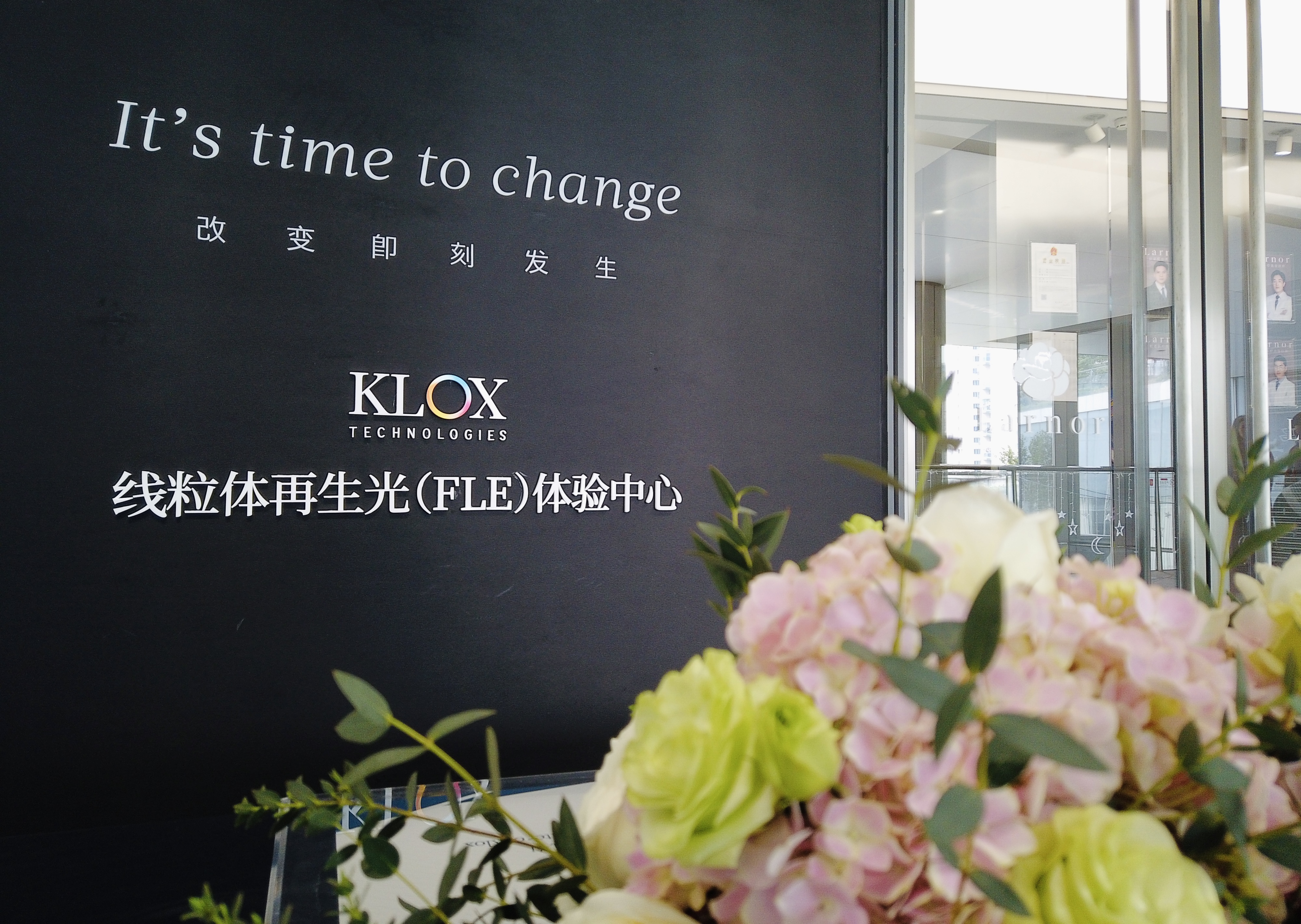 The person in charge of Larnor said that it is very happy that the world-class medical beauty project such as FLE enter China. Different from traditional medical beauty, FLE is a new regenerative medical  product that truly achieves "four noes" - painless and non-invasive, non-destructive, hormone-free, in line with the pursuit of modern people, and hope to create the concept of "non-invasive regeneration" and lead a new model of medical beauty.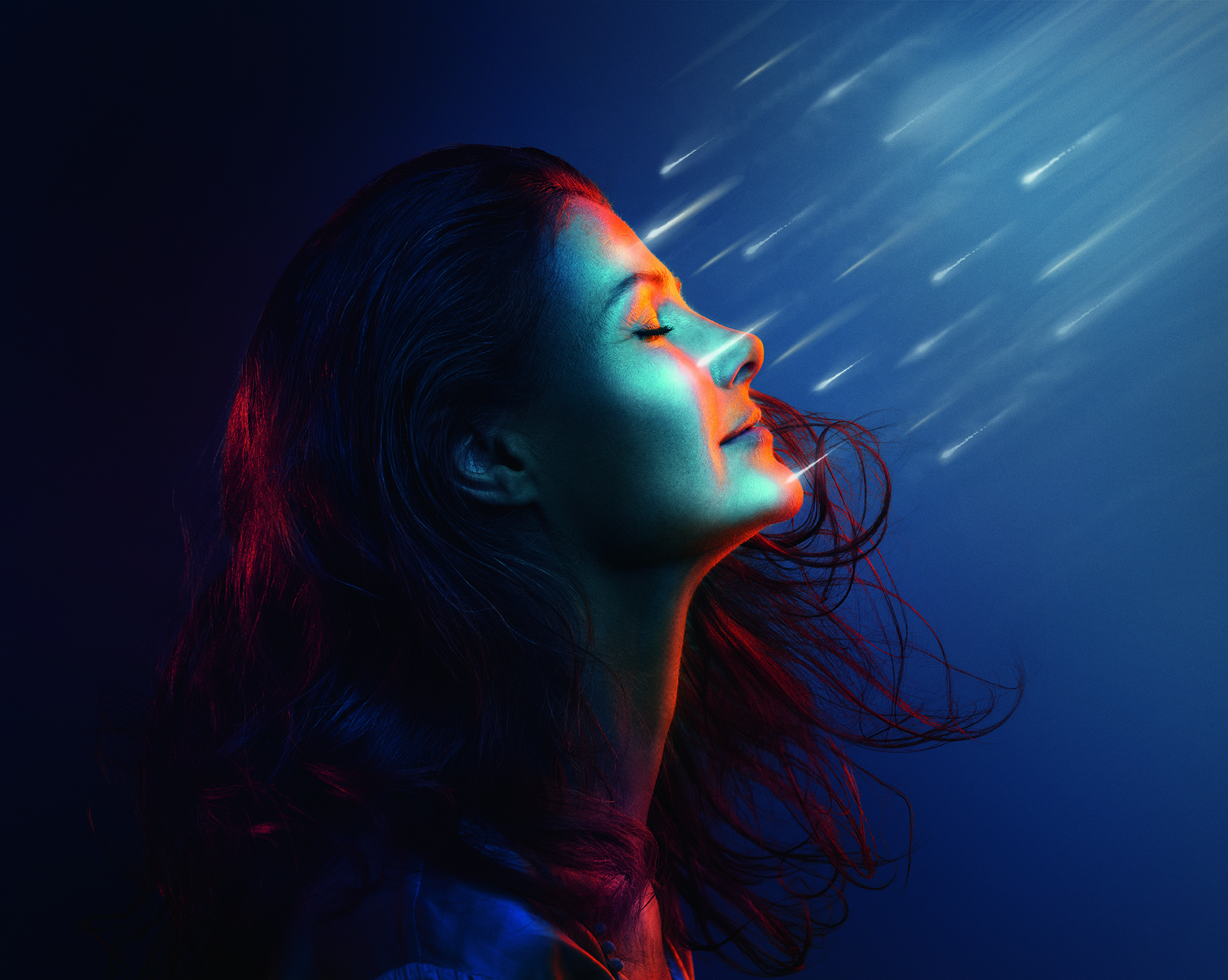 KLOX is a multinational biotechnology company specializing in regenerative medicine and cell behavior. Founded in 2007, it has 136 international invention patents and has published 41 authoritative papers.
The original Fluorescent Light Energy (FLE) is jointly developed by academicians of the Royal Academy of Sciences, Princeton University, Copenhagen University and other famous professors, and received approval of FDA, Swissmedic, MDL and others. FLE in the field of mitochondrial regeneration light has become a new favorite of stars and celebrities in Europe and the United States, and has nearly 100,000 highly loyal followers.
Professor Avax Chan, an internationally renowned natural medicine expert, said that "natural regeneration" is a trend and fashion. Mitochondrial regeneration integrates technology and nature, health and fashion, and will definitely become a hot product in the medical beauty market in the future.